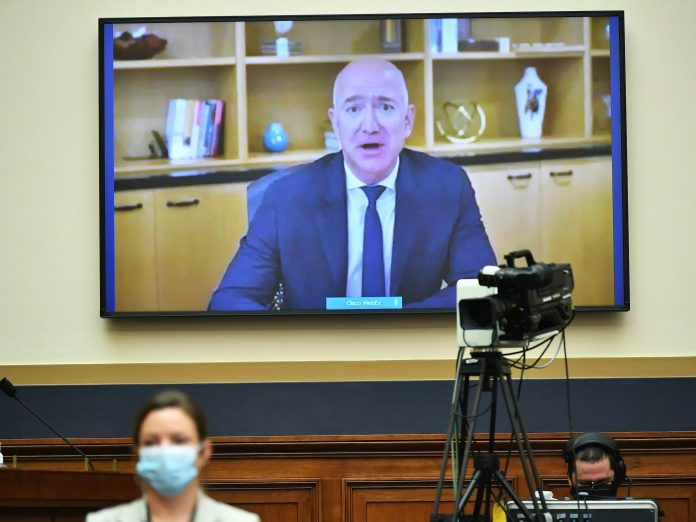 The World's richest man Jeff Bezos, CEO of Amazon has conceded he cannot guarantee that Amazon has not broken privacy policy for benefiting of Company. This statement is in an antitrust hearing at the US Congress. Jeff Bezos admits in an answer to Democratic Congresswoman Pramilla Jayapal's question on Whether the Amazon use third-party sellers data. The statement clearly shows the practices of the big e-commerce giant.
The report by Wall Street Journal investigation claimed some of executives has violated company privacy policy. These executives have data access from third-party sellers which helps in Amazon competitive products.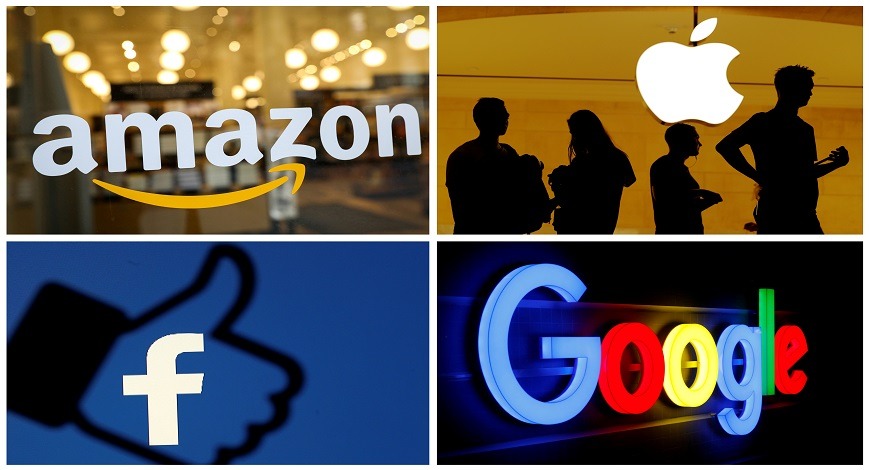 Jaypal asked, "Let me ask you, Mr. Bezos, does Amazon ever access and use seller data when making business decisions?". Bezos replied, "I can't guarantee you that that policy has never been violated". On Wednesday, Jeff Bezos, Google's Sundar Pichai, Facebook's Mark Zukerberg and Apple's Tim Cook was also questioned in Antitrust hearing.
The tweet by House Judiciary Dems shows the highlighted text from the Hearing. This raise question about Apple App store policy about banning of Copycat apps by another publisher, and not by Apple. The document also questions about Amazon privacy policy and Online Markets and Dominance.
Bezos said, "We have a policy against using seller-specific data to aid our private label business". He also added company is looking in matter and it's not as easy because the sources in article are anonymous.
In the US Congress hearing, not only the Jeff Bezos but all the tech boss faced sharp questions. Amazon had earlier denied using of third-party seller data to compete with products in the market.