Amazon Prime Day is an annual sale held by the company for 48hrs. This year the sale is from 6th August to 7th August in India. Senior VP and Amazon's Country head Amit Agarwal revealed in an interview that over 91,000 SMBs joined in 48 hrs sale and 209 sellers become crorepatis.
Out of 91,000 SMBs, 62,000 of them who participated in the sale are from non-metro cities. From the Prime Day sale, 31,000 SMB benefited and records their highest sale over 10 lakhs or more.
Amit Agarwal said, "This Prime Day was dedicated to our small business (SMB) partners, who have been increasingly looking to Amazon to keep their businesses running. We are humbled that we were able to help as this was our biggest Prime Day ever for small businesses".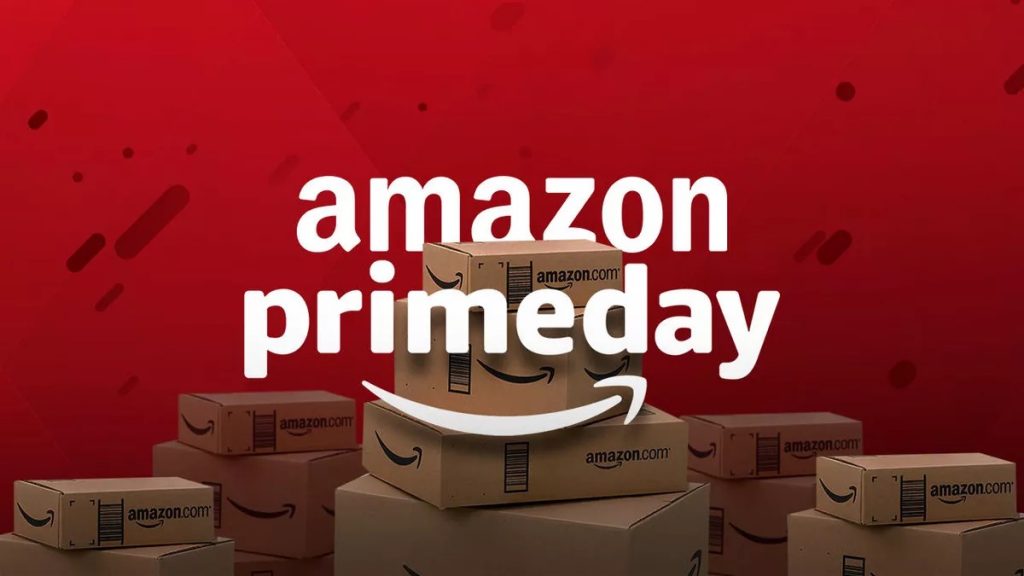 In the sale, Amazon brought new product launches, flash sale of smartphones, and other offers. Amazon records the highest sale in this year's Prime day as compared to last year. Almost twice the number of users sign up for the prime and the deals from metro cities. The orders received are from 97% of Indian pin codes; Saheli Woman's, Launchpad Entrepreneurs and Local shops record the highest number of sales.
Amazon India has added 65 percent more new customers as compared to Prime Day 2019. Most new customers are from the top 10 Indian cities. In the sale products from personal computing, smartphones and accessories were the top-selling. On other side Pantry categories and household products were the most sold units.
Just after Amazon Prime Day 2020, the company has started Freedom Sale in India. The Amazon India Freedom is live from 8th August to 11th August. In this sale, you will get up to 70% discounts on Amazon Fashion, 70% on Kitchen. Also on headphones & speakers, smartphones, and computer accessories. So if you missed the Prime Day sale, the go-to Freedom sale.