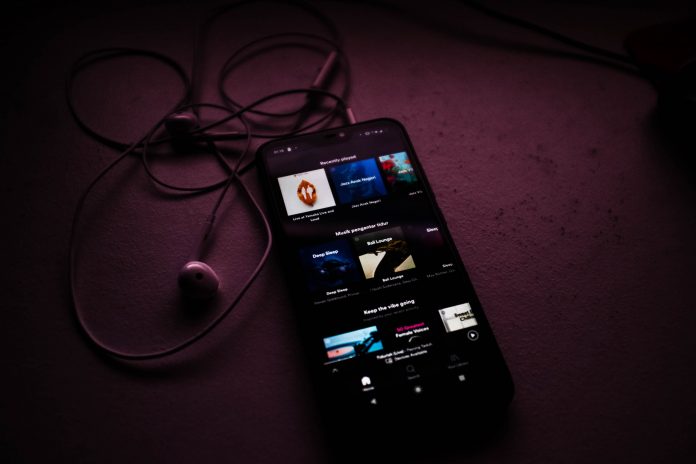 Music streaming is now a part of our daily schedule to listen to our favorite tracks. We listen to music in the Gym, during on a walk, and while doing other activities. There are many streaming apps for music you can find on the play store. If you care about the streaming song quality and listens to the latest tracks, I have filtered out the best music streaming apps available on Play Store and iStore.
Almost all of the apps offer music streaming but with low-quality streaming of music. The free service of apps also serves ads with no download option.
Best Music Streaming Apps
1. Spotify
Spotify has the largest collection and catlog of music. It offers the apps and web player to stream music. The premium of spotify cost you Rs 199/month, it also offers one month free trial. You can subscribe to spotify premium in different ways, it offers different pricing for individual, Duo, Family and Student. If you are a student you can get the premium for just 59/month after verifying your identity.
The free service of Spotify lets you stream the music in standard quality, not in HD. In between the music you can get interruption ads of Spotify premium.
Benefits of Spotify Premium:
Play anywhere
Sync across devices
Without ads
Play offline with downloads
Stream music in HD quality