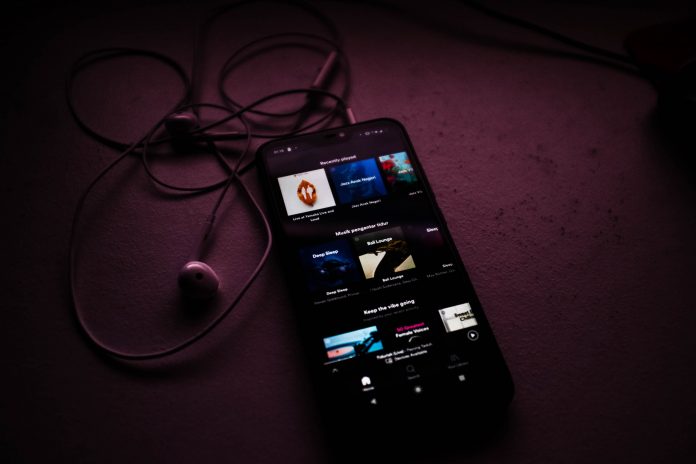 Music streaming is now a part of our daily schedule to listen to our favorite tracks. We listen to music in the Gym, during on a walk, and while doing other activities. There are many streaming apps for music you can find on the play store. If you care about the streaming song quality and listens to the latest tracks, I have filtered out the best music streaming apps available on Play Store and iStore.
Almost all of the apps offer music streaming but with low-quality streaming of music. The free service of apps also serves ads with no download option.
Spotify
Spotify has the largest collection and catlog of music. It offers the apps and web player to stream music. The premium of spotify cost you Rs 199/month, it also offers one month free trial. You can subscribe to spotify premium in different ways, it offers different pricing for individual, Duo, Family and Student. If you are a student you can get the premium for just 59/month after verifying your identity.
The free service of Spotify lets you stream the music in standard quality, not in HD. In between the music you can get interruption ads of Spotify premium.
Benefits of Spotify Premium:
Play anywhere
Sync across devices
Without ads
Play offline with downloads
Stream music in HD quality
Gaana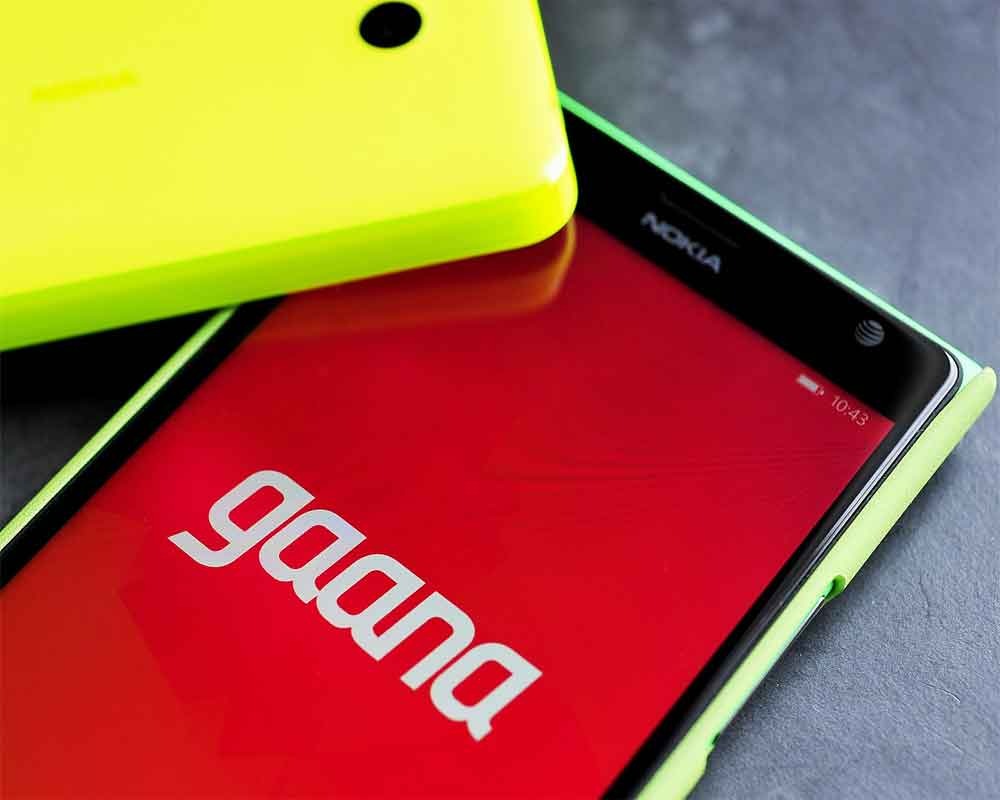 Gaana is another popular music streaming service and app. The service offers you free music streaming in app and web music player. The Gaana has music collection from regional and popular artists. Free music streaming on Gaana app will serve you ads banner in app and web player. Every song strems in HD quality in free service.
Gaana Premium; Gaana Plus membership costs you Rs 399 for a year and Rs 99 for a month. It also has a dedicated offer for students, if you are a student you can get a Gaana Plus membership for Rs 149 for a year.
Benefits of Gaana Plus
Without ads music streaming
Download Unlimited in standard quality
Music streaming quality HD+
Wynk Music
Wynk Music is another popular music streaming service. It has a collection of over 60 lakhs songs from Bollywood, Regional and Old songs. You can also listen to Global songs from Pop artists. The free music streaming service of the Wynk Music app does not serve your ads. In the web player, you can enjoy unlimited music streaming in High quality without ads.
If you are an Airtel Subscriber, you are very well familiar with the Wynk music as Airtel offers complimentary Wynk Music premium with prepaid plan.
Benefits of Wynk Music Premium
HD+ Quality music streaming
Unlimited downloads
No ads
Latest and Popular tracks
Amazon Music Unlimited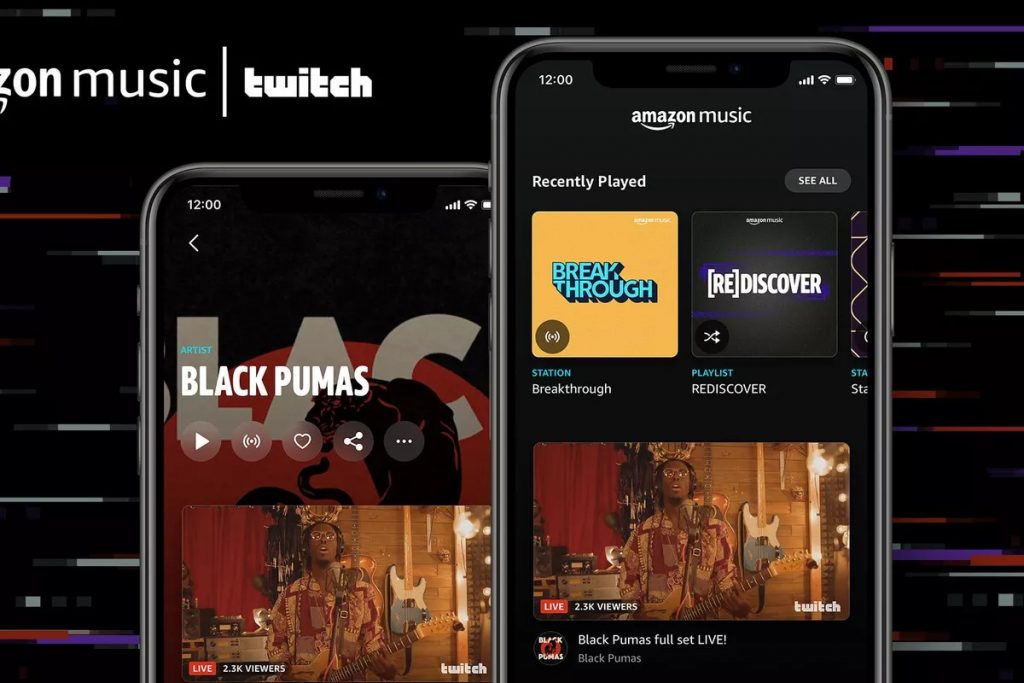 Amazon Music has also a great collection of songs. Free service of this music streaming app let you stream in low quality with no download. You can not save the track to listen it offline.
Amazon Music Unlimited is the premium or say upgraded version. It comes with Amazon prime membership. The free version of amazon music can let you stream music in Standard quality. To save your favourite tracks and artist you have to log in with your Amazon account in Amazon Music.
The Amazon Music is available on Android and iStore. You can also stream the music directly from your browser. The Amazon also offers discounts for students on prime membership, you can save a few bucks with cashback.
Benefits of Amazon Music Unlimited
No ads
Unlimited music downloads
HD+ Quality Music streaming
Youtube Music
Youtube Music is a music streaming platform by Google and successor of Google Play Music. With free Youtube Music, you can listen to your favorite songs from Youtube artists, and every other source. It is the best music streaming service.
Youtube Music offers a better User interface than Google Play Music, let you upload your own track in music locker. You can stream the audio as well as video in the music platform apps. With youtube Music you can also listen to the radio stations, and podcasts.
Benefits of Youtube Music Premium
No ads
Background Music streaming
Listens to over 40 Million tracks
Enjoy Youtube Music and Youtube without ads
Which is the best premium music streaming app for android?
All of the music streaming apps and services are best but depending upon your choice you can choose the best one. I have tried almost all of the above apps free and premium service for more than a month. Spotify premium music streaming service and free version, both include sync across devices. This sync service lets me enjoy my music seamlessly on my desktop and android. The music also streams in High quality which sounds clear and gives me the best experience.