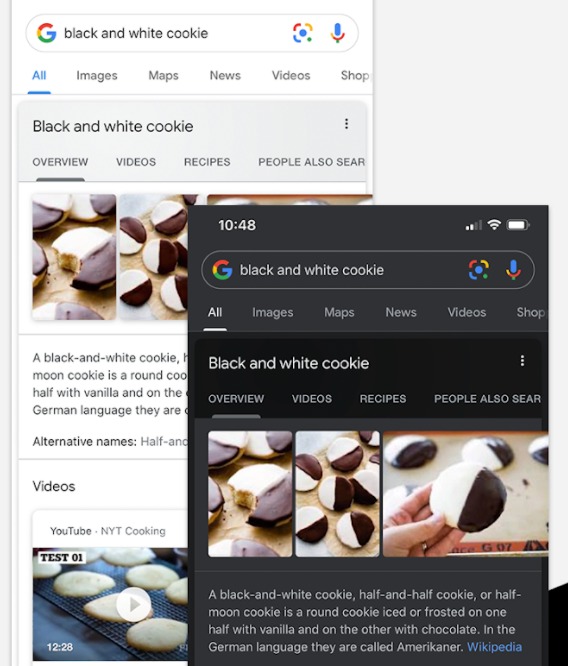 The system-wide dark mode in Android 10 is loved by everyone and impacted in UI designs of web and Android apps. A lot of web and app have a...
WhatsApp, the popular instant messaging app with features like Audio and Video calling. From last year WhatsApp is working on a dark theme on Android and iOS Platforms. In earlier few weeks the beta version of Android and iOS gets dark mode. But the WhatsApp on Android and iOS gets only Dark splash screen
Yes, Very soon Dark Mode on Android 10 and iOS 13 devices will be rolled out. Now, late-night scrolling the feed doesn't cause eyestrain. Dark Mode is the most...