Microsoft announced Windows 11 the latest operating system after Windows 10 yesterday. The new windows come with modern, sleek, and new design and UX. Yet, the official rollout does not begin but you can check whether your device is compatible with Windows 11 or not.
To check the compatibility of your device to install Windows 11, install PC Health Check App (free) on Windows. This app is specifically for testing the compatibility of devices running on Windows 10. If your device is compatible the app will notify you once the official rollout begins. The app will check device compatibility based on hardware requirements for Windows 11.
Windows 11 will be a free upgrade for the devices running on Windows 10 but the hardware requirements for the installation of Windows are confusing. The latest windows require TPM 2.0 enabled device.
The intel core chips with 8th Gen will be compatible with Windows 11 and earlier like 7th Gen will not be advised to install Windows 11.
Here is how to enable TPM from BIOS to install Windows 11
Type W+R and run 'tpm.msc' and check if there is a message that TPM is available.
To enable TPM, enter BIOS Settings from start-up of the device. Type F10 during boot of the device.
In BIOS, enter security and enable the TPM, or make it available as options are there.
Save and exit.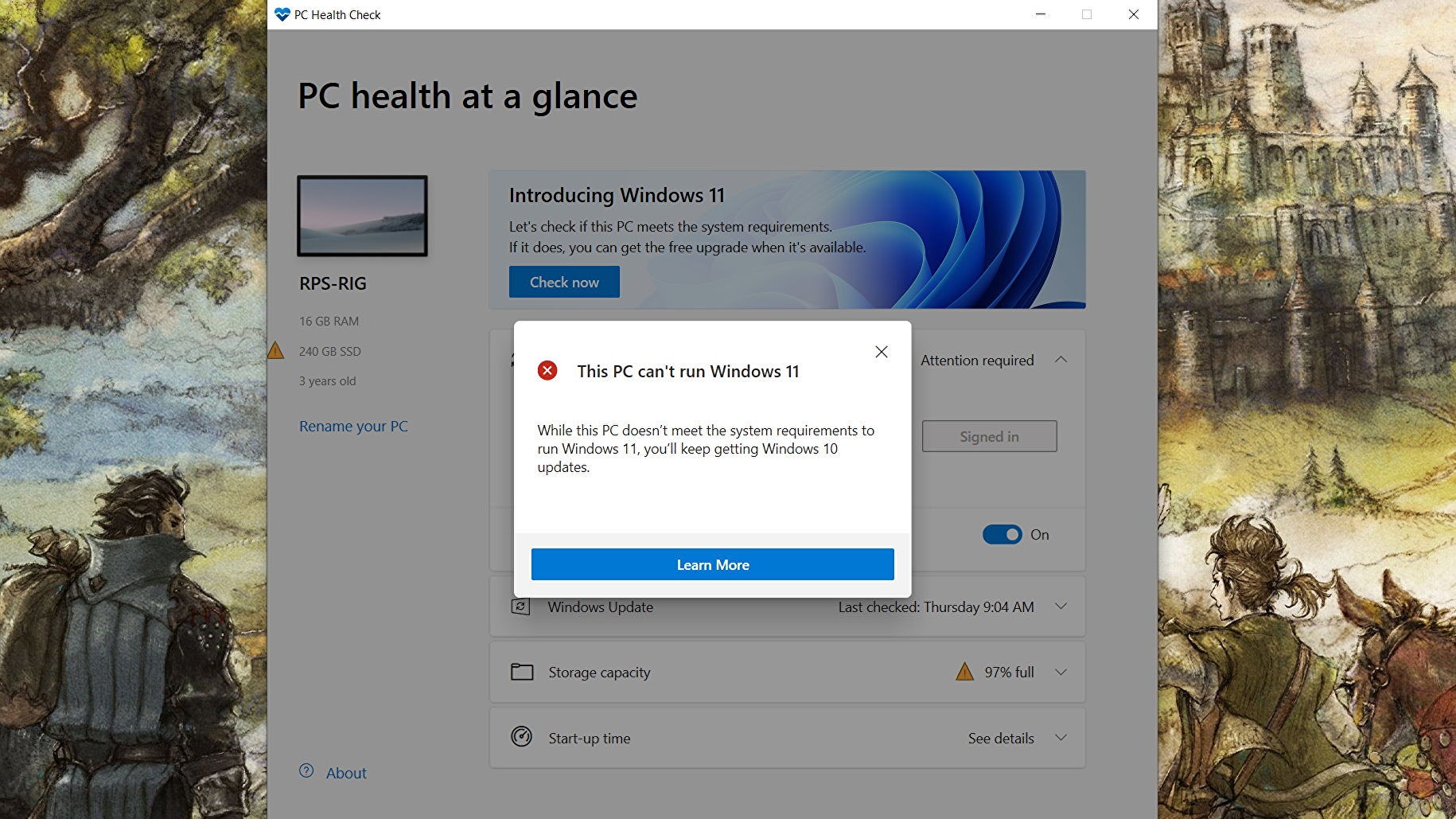 Now again run PC Health Check and see if your PC is now compatible. Also, check the other requirements like storage and account sign-in for compatibility.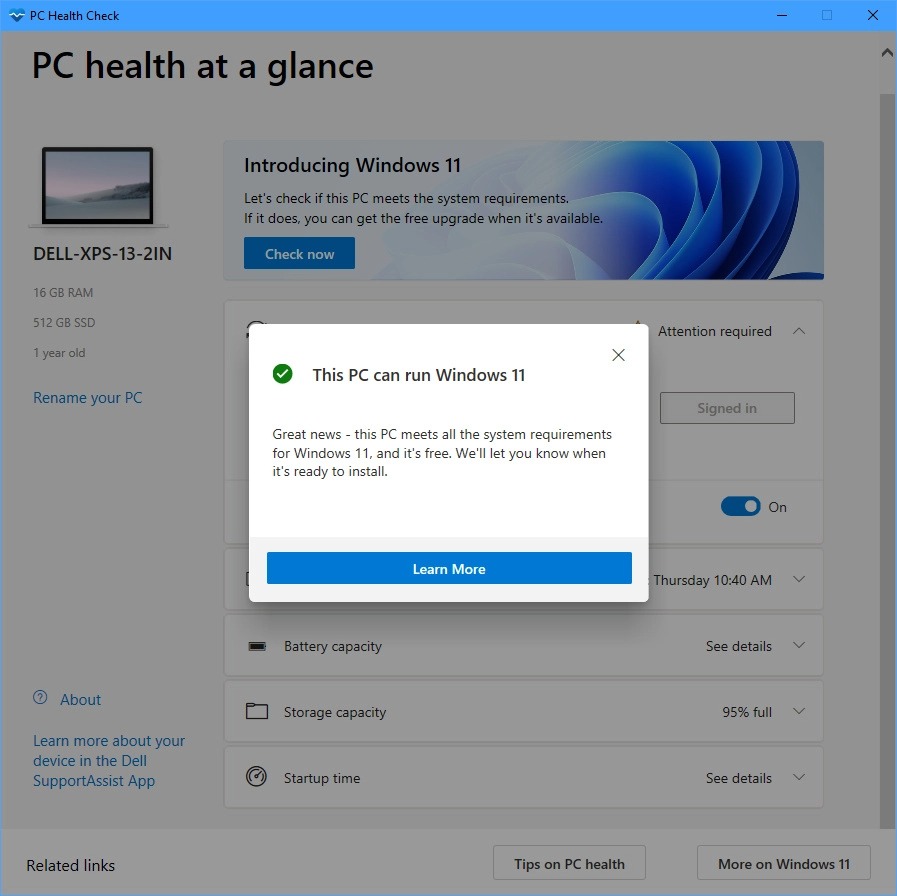 The new PCs and laptops with preinstalled Windows 11 will be available in markets later this year. The Windows 11 will be roll out for testers next week. After the testing build the official Windows 11 be roll out for users.