WhatsApp is always improving the web version and adding new features to it. Earlier, WhatsApp has added messenger room integration to the Web version. In the recent version of WhatsApp Web 2.2043.7 update, it is likely to get the support of voice and video call.
The feature is first spotted by WABetainfo, it has also shared the screenshots. As per reports, the features will be available for the messaging platform. The feature will let you make and receive voice and video calls from the web version.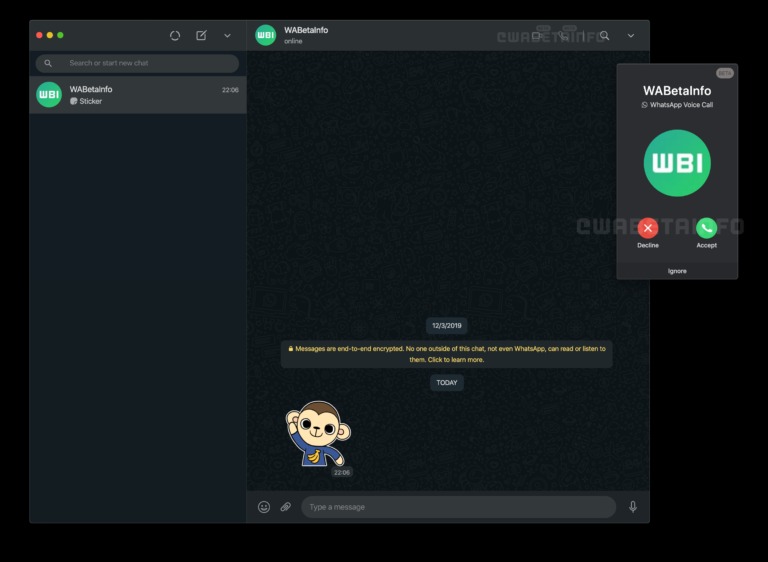 When you receive a call on the WhatsApp web version, you will see a pop-up screen to answer or decline the call. This pop-up screen layout will change when you are calling somebody. It will show you options to hangup call, Mic, switch to video, and option to check call status.
The voice and video call supoort on WhatsApp Web is also extended to group calls. The feature is expected to roll out in upcoming weeks.