Netflix has just announced an offer for free Netflix Subscription. This is a promotional offer based on the action-thriller 'The Old Guard'. The movie starred Charlize Theron and Chiwetel Ejiofor. You have to win the game 'The Old Guard' in order to get Netflix's premium subscription.
In the game, there are more five stages, and you have to play as each one of the characters. There are two controls, the left is for aligning position and right for attack enemies. To score the highest you have to kill as many enemies as you can. In order to survive in the game, avoid getting hurt by the gunmen.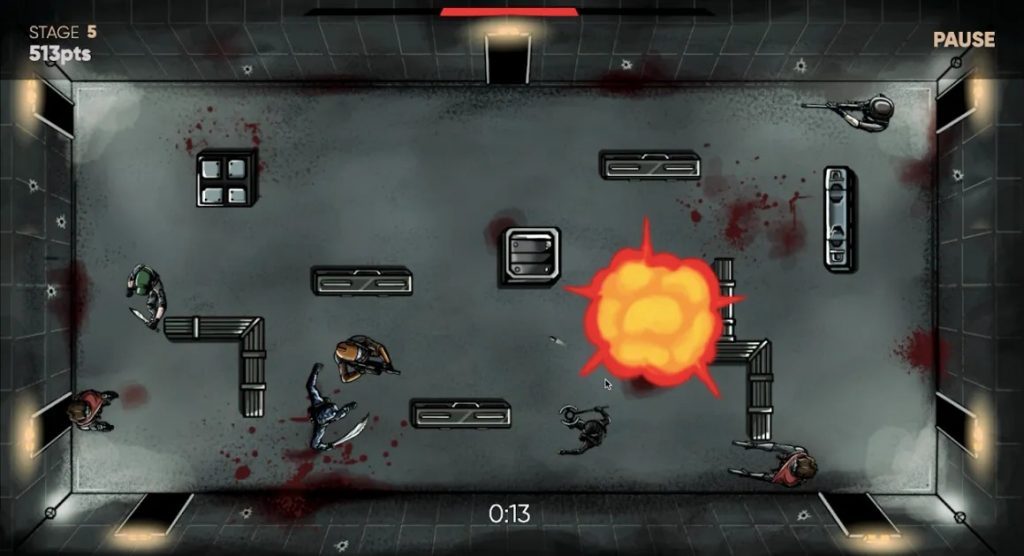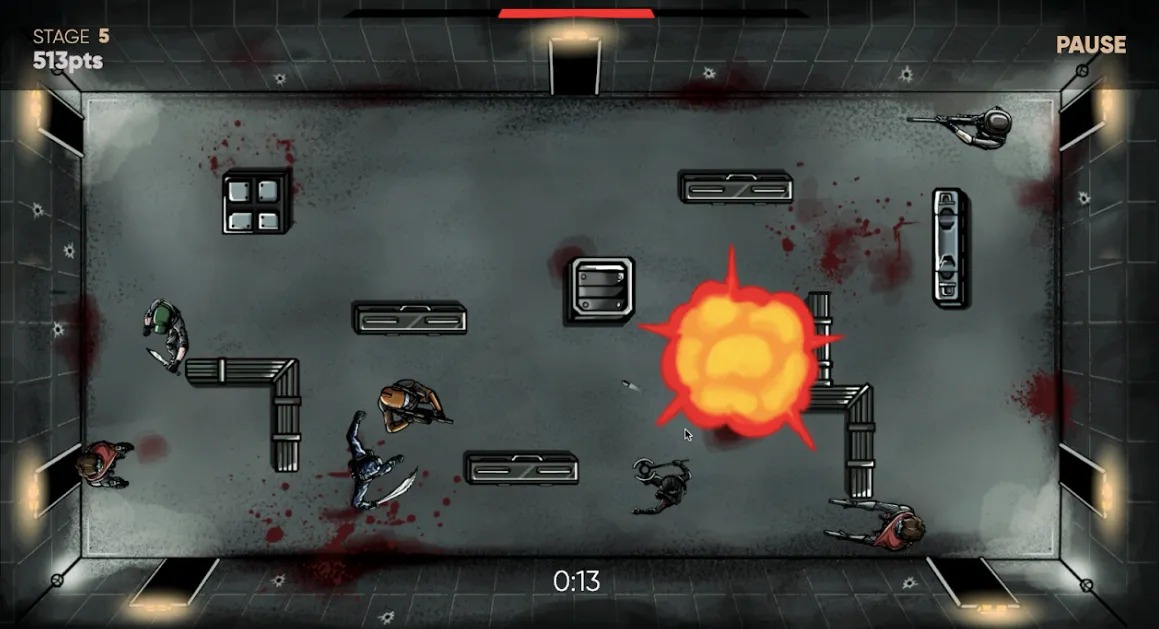 In every stage, your score is counted and sum as final after the fifth stage. One who scores the highest in days will get the 'immortal' Netflix subscription. You can play the game by clicking over this link.
The offer will be active from July 16 to July 19 midnight. Highest scorer of the game will be rewarded with Free Netflix subscription for 83 years. This is only for US region.