Its been a month since Google released the first Developer Preview of Android 11. Now, as per the timeline, Developer Preview 2 of Android 11 is released yesterday. The release is only for the developers and not for the customers. Developers who have already installed first Developer Preview will get an OTA update to the second Preview.
In the list of Second Developer Preview, the first one is 5G State API, it allows developers to quickly check whether the user is on the 5G network on not. The next one is Hinge Angle Detection API, it detects the Hinge Angle on Foldable devices and creates an adaptive experience. This API is also more important for foldable devices like Samsung Galaxy Fold and Motorola Razor as it adds the ability to show different UI for Hinges.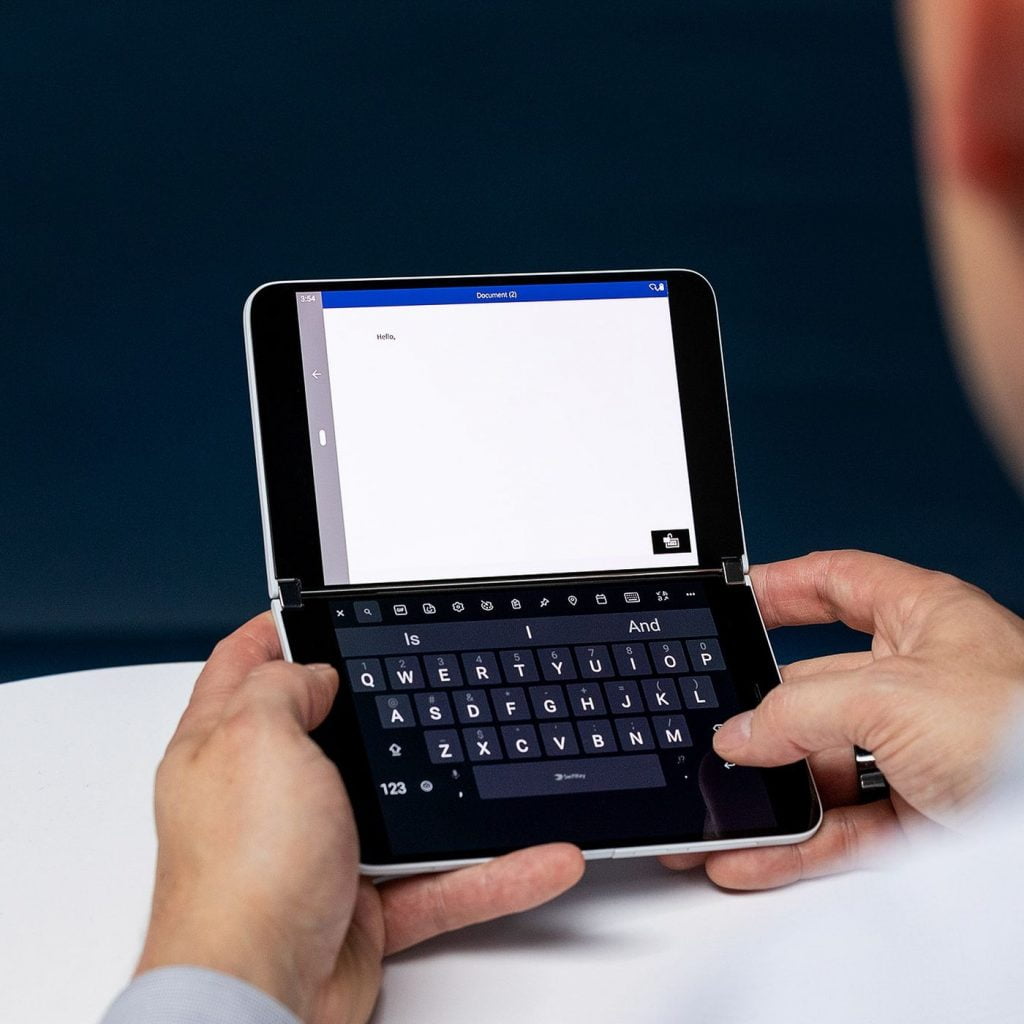 Google is also adding a Call Screening API, it helps to manage robocalls. This API will verify the incoming Call's STIR/SHAKEN status and shows call details as the reason for call rejection and more. Apps and Games developers can add preferred refresh rates for Windows. On devices, the system now uses the app's preferred refresh rate.
Google is also adding more privacy features as Foreground service types for cameras and microphones. Now, in Android 11 the apps have two additional request permissions- "camera" and "microphone" including location and others. Android Developer Preview 2 has also App-driven and Synchronized IME experience through WindowInsetsAnimationController API. This API enables the transition animation in a new inset chat of App.
Android 11 also improves the way the device reboots during OTA. Now apps can resume normal function and receive the messages, as you can schedule the OTA updates overnight. You have the option to resume the reboot as by tapping "Restart after 2AM" with next developer preview.
Google has earlier released the Android Flash Tool links to easily flash the Android Developer preview on Pixel Devices. The manual download and flashing are only available for Pixel 2, 3, 3a, and 4 devices. Let us know in the comment which you like the most.