Apple may be working on its own search engine to take on Google. The Tech giant Google is paying billions of dollars to Apple to be the default search engine on devices. On Siri, Apple brings Bing as the default search engine in 2013, but then Google makes a deal for the same in 2017. The deal between two giant come to ends soon.
Reported by CoyWolf in a blog post, Apple has listed many jobs for search engine engineers. As per the report, the company has already updated its web crawlers to rank search results with information. The Applebot web crawler crawls daily and on a regular basis analyzed by CoyWolf.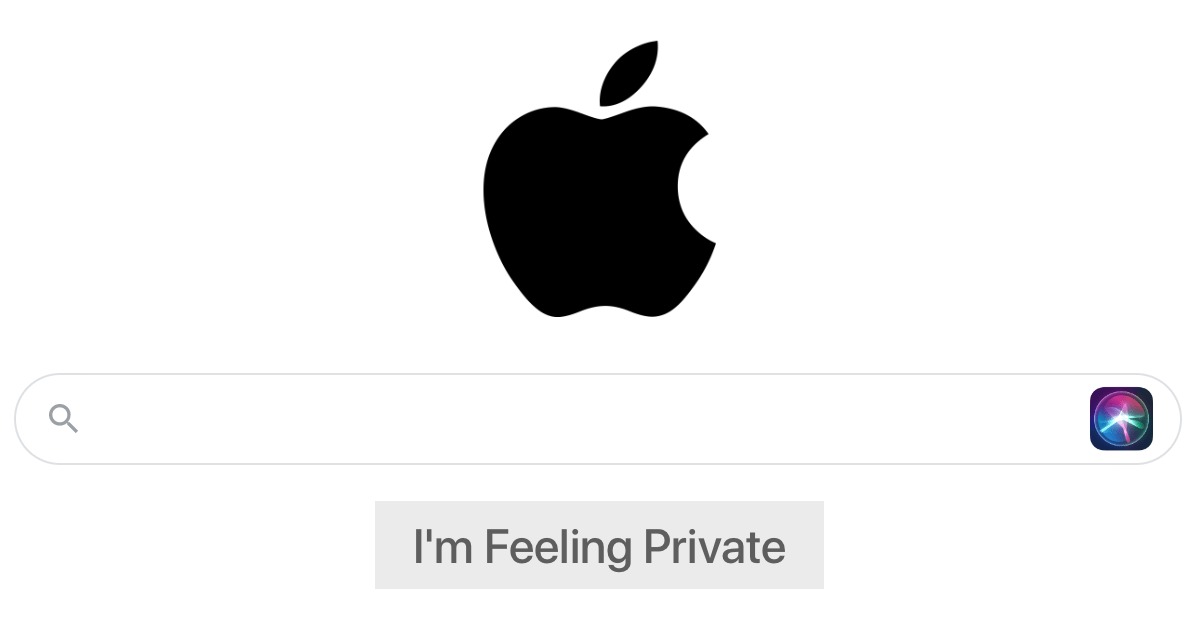 Google has already faced a lawsuit in antitrust, for putting the 'Search Choice' screen ono setup android device. The android users do get an option for different search engine but the default is always Google.
What's Going to Change? In US Yahoo and Bing have only 5% of market share, while most of the market share is of Google. Apple Search Engine can change this market completely. The company always cares about the privacy of the users and so it will assure you to give a safe browsing experience. Apple Search Engine will become the second most used search engine in the world, as Safari has the most number of users in the world after Chrome.