Windows 10 operating system comes with a default snip tool. The tool can be used to capture screenshot but not of a full page. In the new version of Windows, the default tool is moving to the Snip&Sketch version, you will find different shapes option to capture a screenshot. Also, it has a timer to schedule your screenshot. However, there is no option to capture a scrolling screenshot. So, we are here with the best tools used to take a Scrolling screenshot on windows 10.
Tools to capture Scrolling Screenshot
Greenshot
Greenshot is a software of a very small size, it downloads size is in KB. The tools have many options to take screenshots on Windows. To set up, it only requires installation on PC. Taking screenshots using Greenshot is easy, you can use tool manually or the Hotkeys.
Greenshot features list
Take a Scrolling or partial screenshot
Annotate, highlight or edit the screenshot
Copy the Screenshot to Clipboard and directly paste it anywhere.
Print options
Set destination to save a screenshot
Easy sharing of the screenshot
Once you download the Greenshot, you will get to know all the Windows Hot Keys from System tray.
GoFullPage – Chrome Extension
While browsing the internet or working online sometimes we need to capture a full-page screenshot. Chrome Extensions can be easily added and access in the browser. GoFullPage captures a full-page scrolling screenshot in one click. After capturing Screenshot, you can easily send the screenshot in extension as PDF or JPG file. You can also use Windows shortcut keys 'Alt+Shift+P' to take a screenshot.
Tweakshot
Tweakshot is also a lightweight software, it can be used to capture partial and scrolling screenshot on Windows 10. Also, the software provides multiple annotate, highlights, and easy edits options for the capture. Using Tweakshot you can capture a full-page screenshot webpage on the browser. The app is also available on the Microsoft Version. App offers a free trial for 18 days after the free trial ends it offers you only basic features.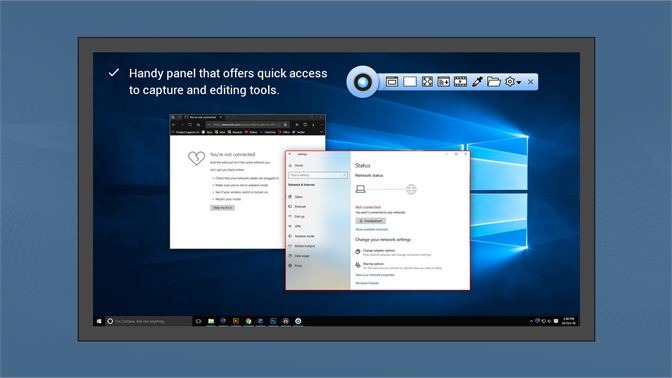 PicPick
Pickick is an effective, lightweight, and free software offer to capture scrolling screenshots on WIndows 10. The tool is perfect and best alternatives for Snip Tool in Windows. After installing, the tool may prompt to change hotkeys, Press 'Yes', and next following the setup for the first run. The app offers effects to add and edit your images. It also offers great sketching tools with multiple share supports. PicPick lets you customize Windows shortcut keys, renaming files, and image quality.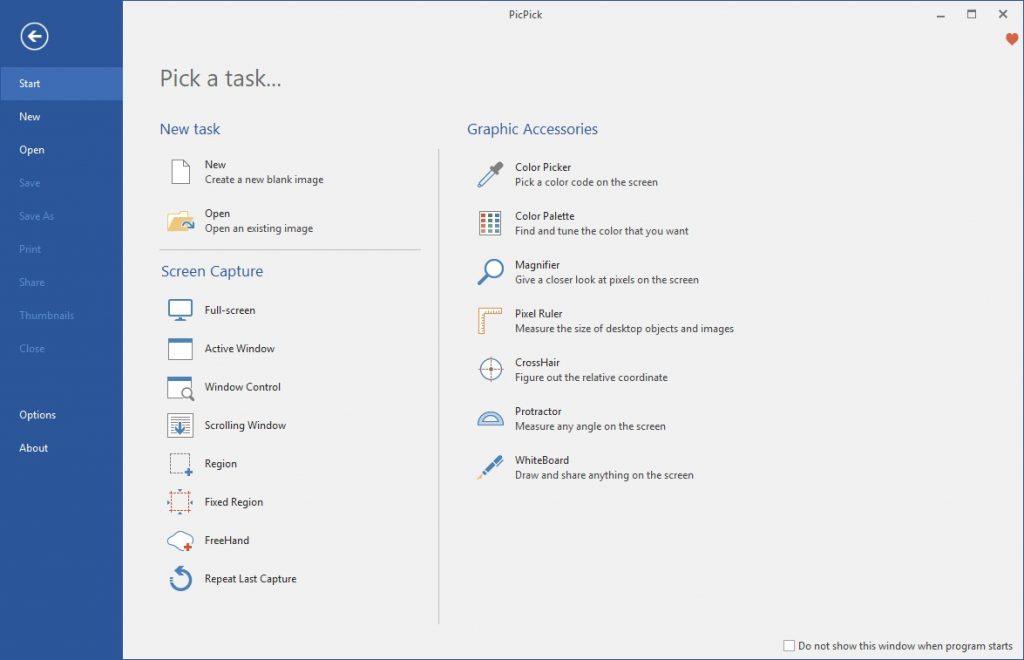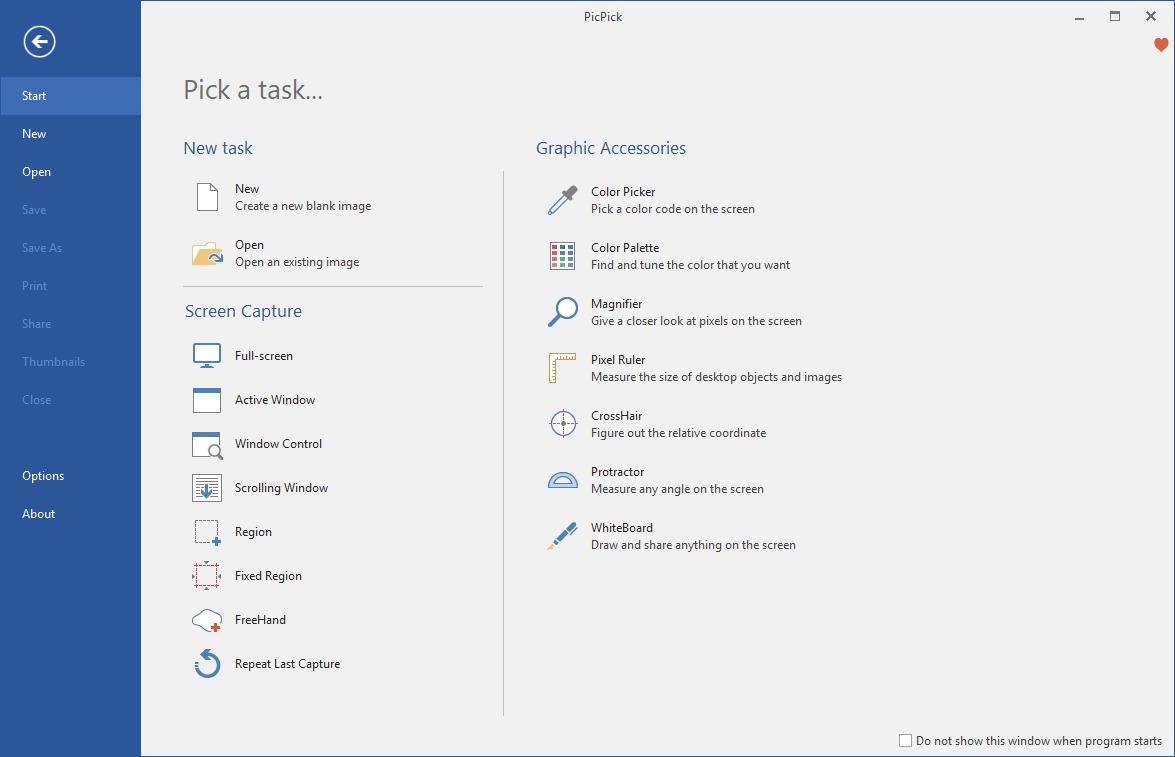 Easily Capture Scrolling Screenshot on Windows 10
The above are the best alternatives for the default Snip tool in Windows 10. Capture Scrolling or Full page screenshot of Window and the entire webpage on Windows 10 is easy with these tools. You can go with any of the tools as per your choice. I recommend using Greenshot, its lightweight, easy, and multiple options to take screenshots in Windows 10. Also, with capturing screenshots if you want some graphics and editing features then install the PicPick. If you have any other app or software on your list, comment down below.