The tech giant Google is reportedly working on a smart debit card for online payments in-app and services. Would you Sign Up for Google Debit Card? This smart debit card will let you track your expanses and make purchases in online stores. The company is set to launch its Physical and virtual smart payment card via Google Pay.
According to reports of TechCrunch, the Google Debit Card will be linked to an App that helps to monitor your expenses. You can also check your balance and lock your account in need. Google has currently partnered with 42 banks in India. The images revealed of the Debit Card show the details it will have. The card includes Your name, partner's bank name and a QR-code code to scan details of the link account.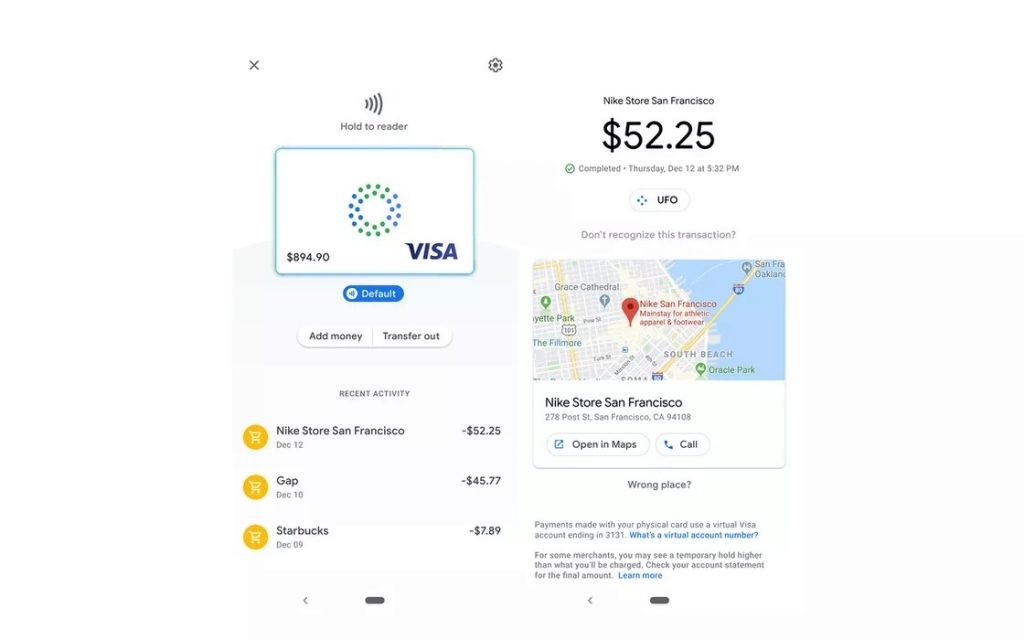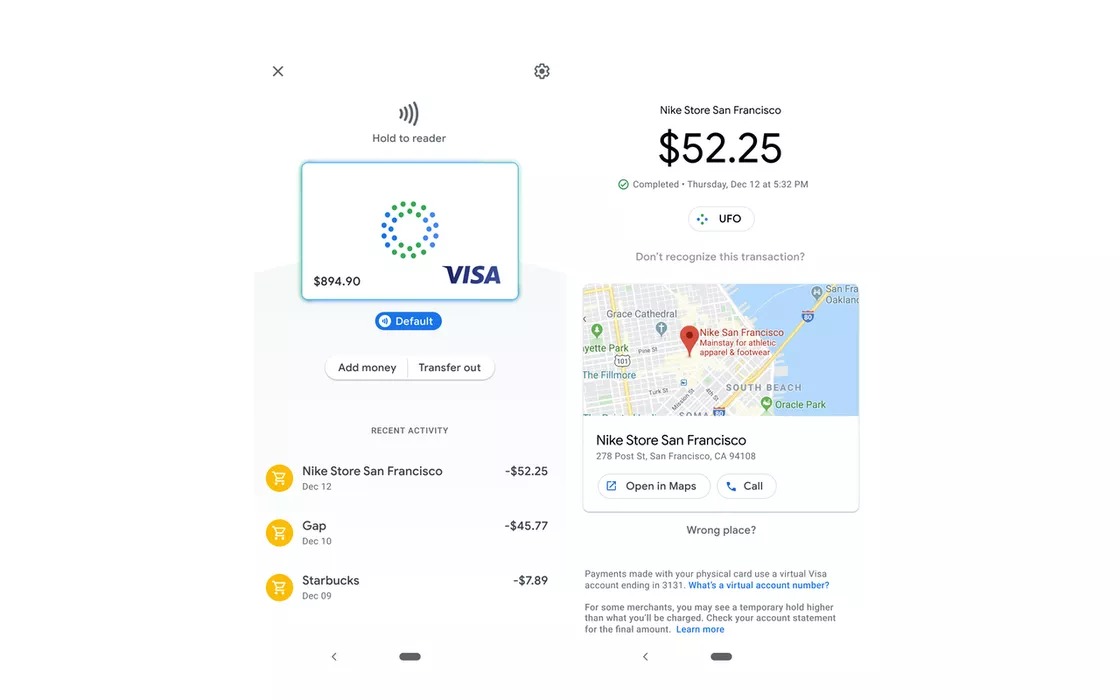 TechCrunch sent out a statements "We're exploring how we can partner with banks and credit unions in the US to offer smart checking accounts through Google Pay."
The tracking of payments in GPay will also give you details about the location as Apple Card. TechCrunch reports do not hint about the cashback offers on payments via its branded debit card. Currently, Google Pay offers scratch cards for different transactions limit. It still not confirmed whether company offers any discounts on the purchase of Google products via debit card.