Google Maps is used by million of users worldwide on daily basis. The application is also getting better UI and functionality updates regularly. Along with these, it's been noticed in tests thats, Google Maps is showing traffic light in navigation.
Apple users get this feature a year ago with iOS 13, the feature shows traffic lights and stop signs. Droidlife reported this and share screenshots from a reader. The traffic light can be clearly seen in screenshots during directions in the map view.
As you see in the image below, the traffic lights icons are small and not so clear. The screenshot is captured by reader living in West Des Moines.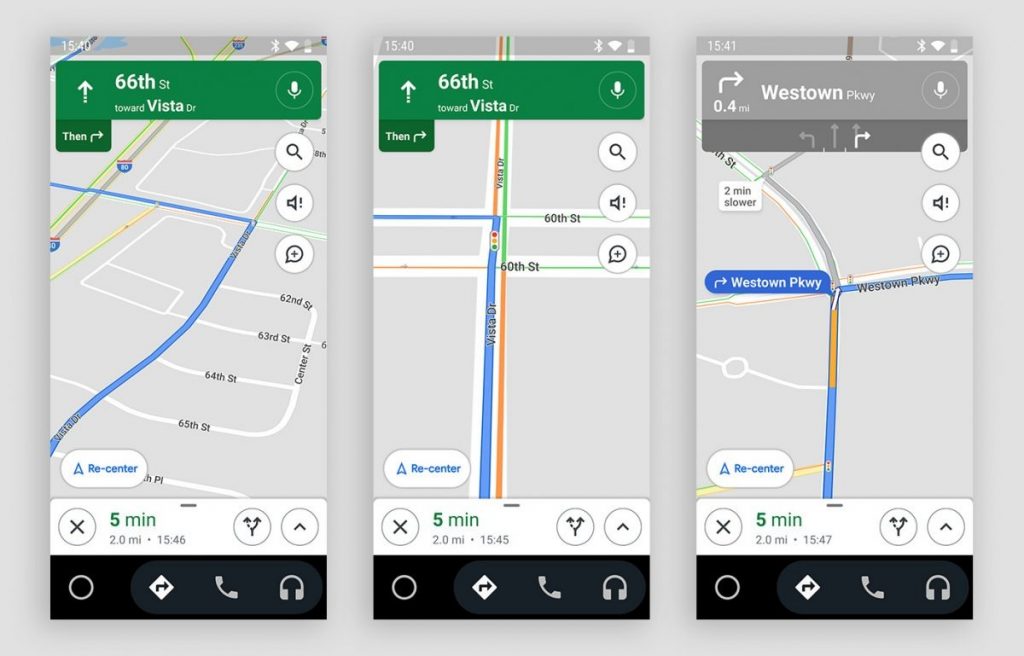 This feature is handy and useful as you know the traffic lights and guards ahead. Maps in android can't show you the real signals from traffic lights. The traffic light icon grows in size during navigation.
The feature appears on Google Maps build v10.44.3. I am using the latest beta version of Maps build version 10.45.0. I am not seeing this feature on the device. Do let us know in the comments if you see it.