India over security concerns bans 59 Chinese apps including TikTok, mi community, and many others. After the ban Government is examining the PR connection of Chinese apps. According to the Economic Times, the Ministry of IT and Electronics has banned 47 apps. It is also examining the violation of National security over 275 other Chinese apps. This list includes PUBG, one of the most battle royale game in India and could be ban. The list also includes Resso, TikTok Lite, and AliExpress.
An official said, "Some of these apps have been red-flagged due to security reasons while others have been listed for violation of data sharing and privacy concerns". The official shares, according to China data-sharing policy every homegrown company has to share data with the government.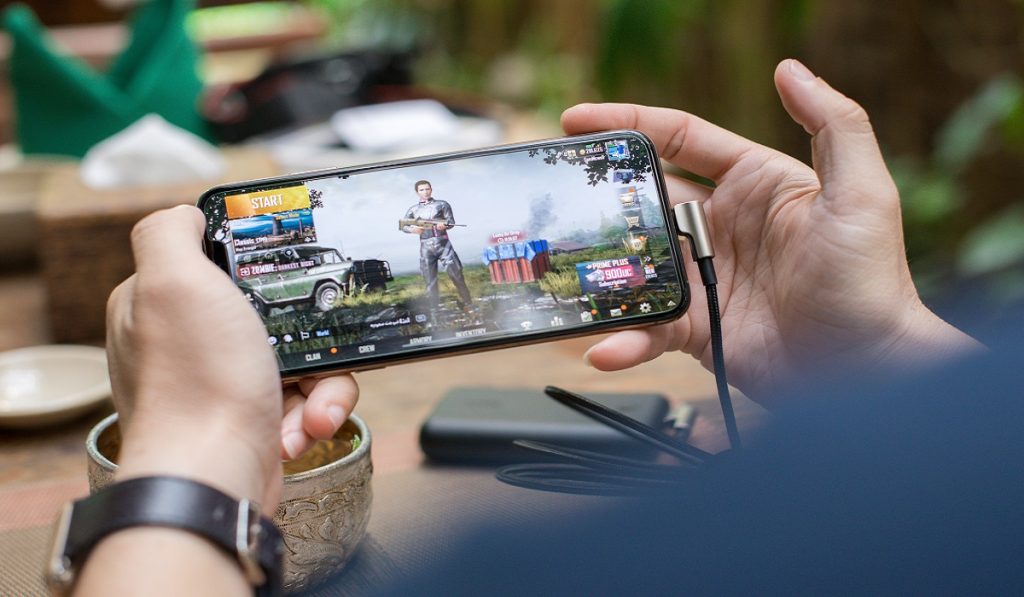 After the ban on Chinese apps, the Indian Startups are filling the void by developing similar apps. Apps with TikTok like feature MX TakaTak, ShareChat, Mitron, and other apps gain millions of users. Instagram launched Reels, a short video creator in the app, reported engagement of 30% more users in India this week.
Smartphone companies like Realme roll out an OTA update to remove banned apps from smartphones. Some of the smartphones launched this month are having preinstalled banned apps like Helo, and Mi Community.
Responding to source e-mail queries, an official replied, "There is a process involved, there is a committee in place for such ban orders. If there is such an order, then MeitY will act". There is no tweet or press release for the PUBG ban yet from the official.