The HMD Global launched the 2020 version of Nokia XpressMusic in India. The Nokia 5310 XpressMusic launched in India with a new iconic design and specs. Nokia 5310 is a new version of popular XpressMusic launched back in 2007.
Nokia 5310 Specs
The Nokia 5310 has an iconic design similar to classical XpressMusic Phone. The new XpressMusic is thicker than the classical one. Also, the phone is has a dedicated volume rocker speakers at the front and 3.5mm headphone jack.
Talking about the diplay, the Nokia 5310 has a 2.4-inch QVGA display. Feature phone comes with 8GB RAM and 32GB expandeable storage. Yes, you get it right it has 8GB RAM and internal storage of 16MB.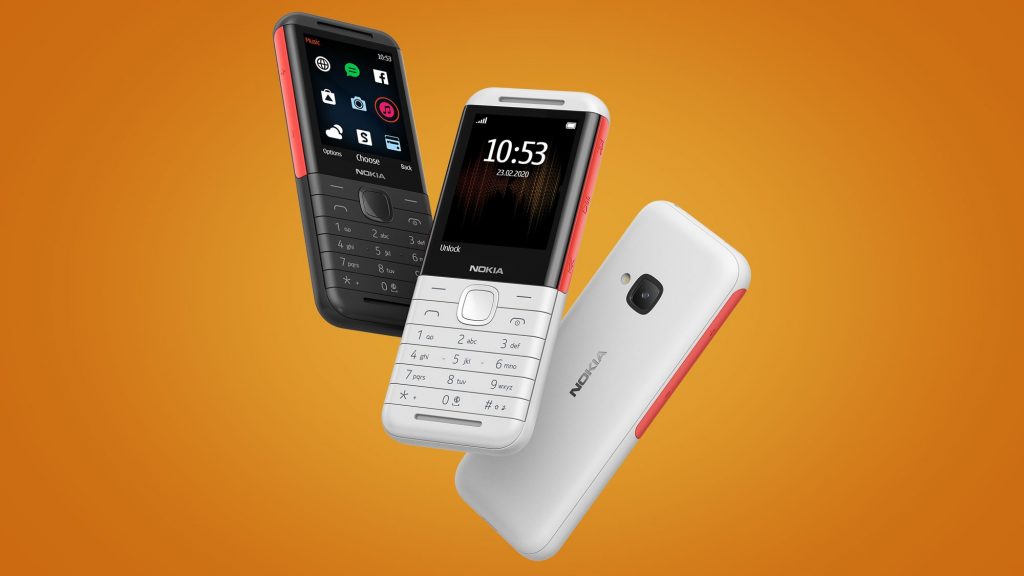 The phone has removable battery of 1,200mAH which has standby upto 20.7 hrs of call. As the classical phone, the new nokia has wireless FM Radio support and MP3 Player. Nokia XpressMusic also has a VGA rear camera.
Price and Availability
The Nokia 5310 XpressMusic launched at price of ₹3,399 in India. Feature phone coomes in two color variants combinations Black-Red and White-Red. Online preorder-bookings of phone is live on Nokia India website.