Microsoft is always bringing some new features and new updates to Windows OS. A few weeks earlier we reported this feature for Windows Insider preview part. If you are on the latest Windows build version then, you can have this feature which allows you to manage your Android device seamlessly from Windows. Along with the messages, you can also reply to your phone messages and manage your photos also, notifications with instant reply.
Reply to phone messages and manage phone gallery on your PC
Install Phone Companinon
Download and install the Phone Companion App from Google Play Store on your Phone.
Login with Microsoft account
After installing the Phone Companion on your Phone, log in with your Microsoft account. If you are not having then create a Microsoft account.
Grant Permissions
After Login it will ask for some access permissions, Grant these permissions and be set for the next steps.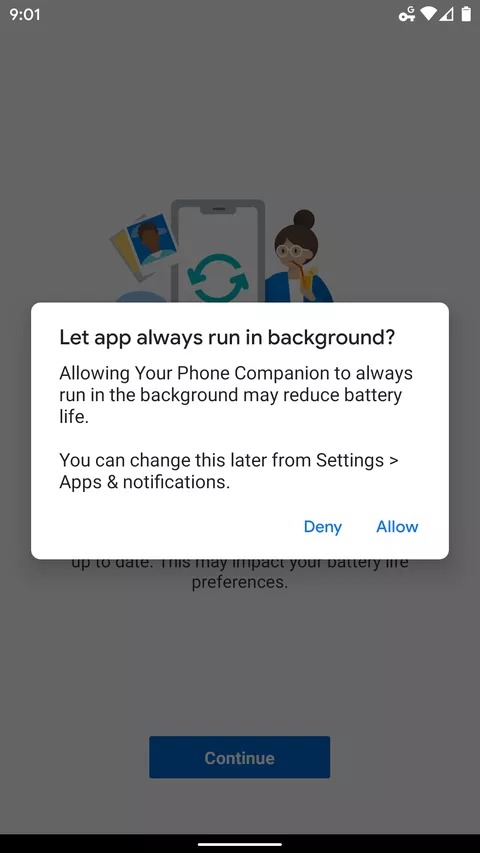 Setup Phone Comapnion on Your PC
You don't need to install any app on your PC. Its inbuilt feature in the latest Windows builds version.
In your PC, Press the Windows key once and search for Your Phone in the search box. From the search result, click on the first result.
Sign in With Microsoft Account
Now, Sign in with the same Microsoft account you have login within your Phone Companion app on Your Android Device.
Acess to your Dashboard
Finally, you have now had your Dashboard from where you can manage your notifications, text SMS, and photos of your Android Phone.
You can even send text messages directly from your PC.
Reply to Whatsapp messages
You can find your Whatsapp messages to your notifications center, and instant reply to them from your PC seamlessly.
Manage Photos and notifications
From the photos section, you can directly manage your notifications and Photos
.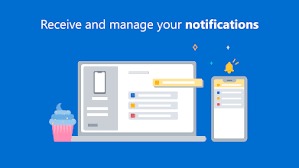 Manage Phone notifications and messages on your PC
Well, this is awesome that we can instant reply and manage notifications and photos of your Android Phone on your PC. I love this feature and using it for a while. It takes me two to three minutes to setup Phone companion. If you are having any kind of trouble related to setting it up, do comment down.