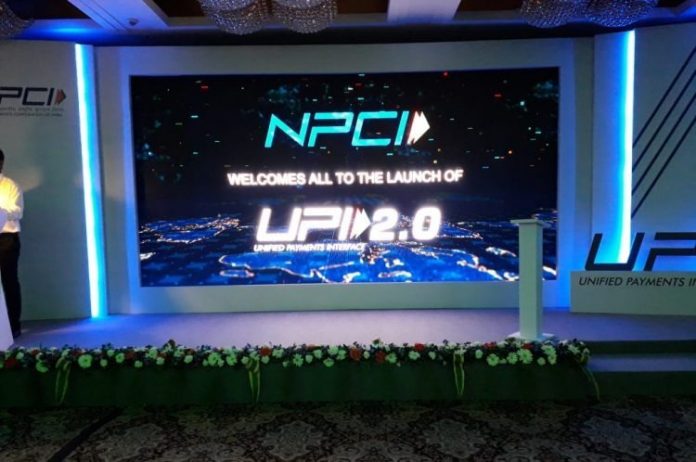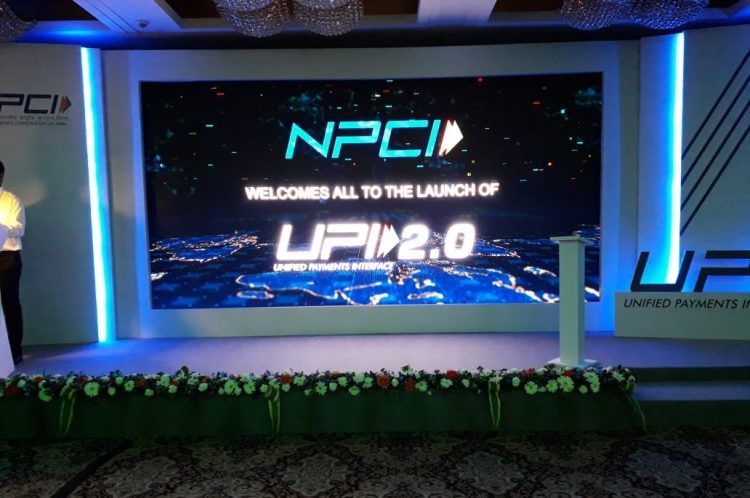 National Payments Corporation of India (NPCI) announced a new wholly-owned subsidiary NPCI International Payments Limited (NIPL). The new subsidiary NPCI will facilitate international payment modes. The newly formed NPCI entity will primary focus on internationalisation of Rupay and UPI
Ritesh Shukla has been appointed as CEO of NIPL. In the new role, the primary objective will be the formulation of business strategies for the benefits of NPCI.
In a Press release, NPCI said, "NPCI has achieved success at developing a robust payments system that is cost-effective, secure, convenient, and instantaneous. Several nations have displayed an inclination towards establishing a 'real-time payment system' or 'domestic card scheme' inspired by the exemplary innovations by NPCI in the country".
The new NPCI subsidiary NIPL will not only introduce digital payments but also provides resources as well as technologies. Dilip Asbe, the CEO of NPCI said, "It is a matter of pride for NPCI that several regions such as Asia, Africa, and the Middle East have displayed interest towards replicating our model in their own nations. The growth and evolution of NIPL will result in a huge acceptance network for RuPay and UPI, which, in turn, will empower Indian travelers".