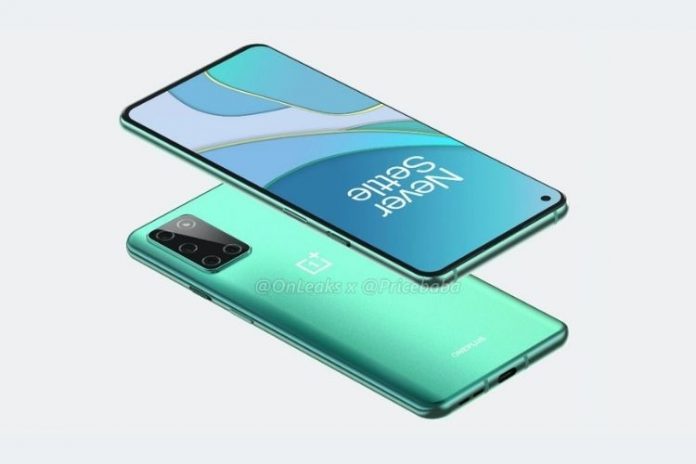 OnePlus 8T launch date has been already announced as 14 October. Before the launch we have already receives OnePlus 8T specs and price details. Now after the hardware specs and other the display specs are also confirmed.
The OnePlus 8T looks and specs are already leaked. The OnePlus 8T specs are confirmed by the Techradar, which receives reports from the Company CEO Pete Lau.
As revealed by amazon listing the phone display will be 6.65-inch with a 120Hz refresh rate. Pete Lau confirmed the display size of the phone which is the same size as its predecessor.
Noted that OnePlus 8T will be the first non-pro variant with a 120HZ display. CEO confirmed that "In addition to 120Hz, for the first time we used a 2.5D flexible panel on the OnePlus 8T.
"Compared to regular panels, the 2.5D flexible screen offers an improved light permeability and can reach a maximum brightness of up to 1100 nits", This flexible screen display will dominate the display of smartphones and offer the highest color accuracy possible.
Further Lau said,"ran the panels through the same rigorous color calibration process as the OnePlus 8 series and reached a Just Noticeable Color Difference (JNCD) of around 0.3"
The OnePlus 8T will launch on 14th October. So, we will get to know all the OnePlus 8T specs and Pricing in India.