In this COVID-19 pandemic, we all are at our home in lockdown craving some entertainment. We all love web series, right? Amazon and Netflix release most trending and popular web series like Sacred Games on Netflix or Mirzapur on Prime Video. We usually share the premium Netflix and Amazon Prime Video subscription from our friends and families. To watch the web series of Netflix or Amazon prime video, we do require a subscription.
You may get a Netflix or Prime Video mod application, but these are vulnerable to phone security. Other ways to watch web series free are getting a month free trial of this premium service. Without wasting any time lets see how can you opt for a free trial subscription.
Amazon Prime Video
Amazon Prime Video is an online streaming service by Amazon. It offers a variety of movie genres and Amazon Originals. Some of the Amazon Originals you also have heard Mirzapur, Uploads, and Vampire Dairies. Amazon Prime Video single subscription offers you benefits of one-day prior shopping unlock in deals. You also get Amazon Music for music streaming without ads and free delivery for eligible items. Prime Video subscription also offers benefits for gamers, it provides gaming offers for that link your Prime account to third-party.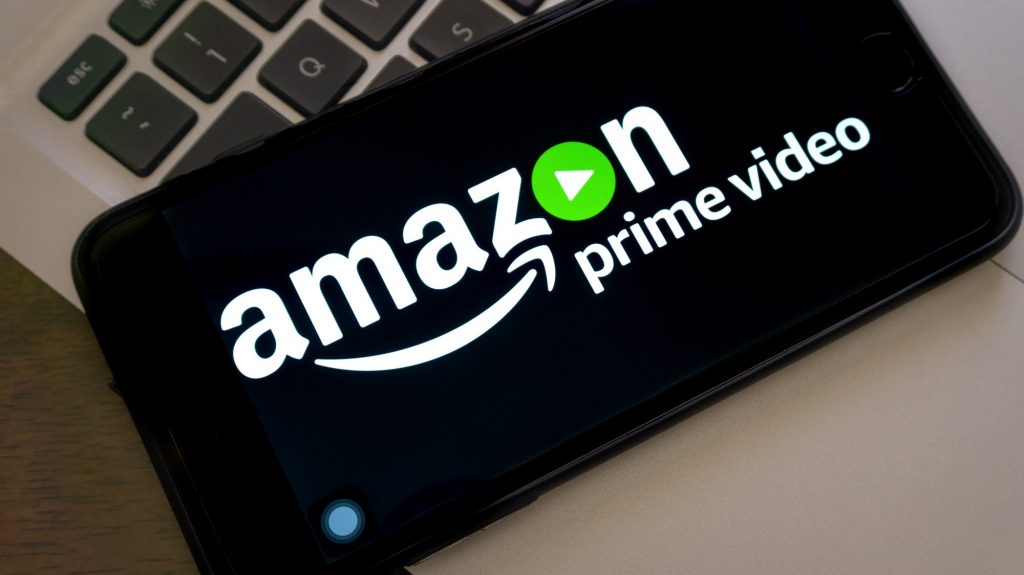 Amazon Prime Video Trial
Go to Amazon Prime Video official Website
Click on Start 30-day trial
Sign up/Sign in on Amazon
Choose Payment Method
You can also avail youth offers and save upto INR. 165 on 3-months subscription. To prove you have to upload your college ID or identity proof. With youth offer you will get INR 164 cashback in Amazon Pay. For cashback you have to make payment using UPI. For 1month Amazon Prime Video subscription costs you INR 129 a month.
Netflix Subscription
Netflix is the most subscribers in the world and has great content to stream. Netflix has some amazing series like Peaky Blinders, Sacred Games, Stranger Things, etc. The subscription of Netflix is costly as compared to Amazon Prime Video. But not so much Netflix mobile SD subscription cost you INR 199 a month.
The Mobile plan is only limited to watch and stream Netflix web series on mobile phones in 480p. Netflix has recently added a basic plan for Indian users of INR 499, with this plan you can also stream on Laptops and tablets along with mobile. Both plans are monthly plans.
Netflix standard plan will cost you INR 649 with HD content streaming on 2 screens at a time. Most popular Netflix plan is a premium subscription, with this plan you can stream UHD content in 4 screens at a time.
Netflix Subscription Trial
Netflix also offers you a 1 month trial subscription, the trial subscription includes benefits of premium subscription. Is that you can watch and stream Netflix web series in Ultra HD. The plan gives you access to stream content in 4 devices at once.
Read more : Watch Netflix with VPN
Netflix has currently suspeneded its netflix free trial subscription in India. However, if you get option to subscribe for trial. Check out the guide for sign up to free Netflix trial.
Download and Watch Netflix & Amazon web series for free
Now, if you are here it means, You have already seen the pricing and benefits of Netflix and Amazon Prime Video. So the one way to watch and stream Netflix and Amazon web series for free is either you can sign up for a 1-month free trial. Another way is to join Telegram channels, on telegram you can find all of the web series files. These files can be downloaded to your device or you can stream web series for free in telegram online.